We recognize that all our patients are unique and deserve to receive dental care that reflects their individual needs. Our experienced and talented dental team is committed to working with you and your family to create a comfortable, stress-free, and rewarding dental experience every time you visit our practice.
We are pleased to welcome you and your family, and we look forward to working with you.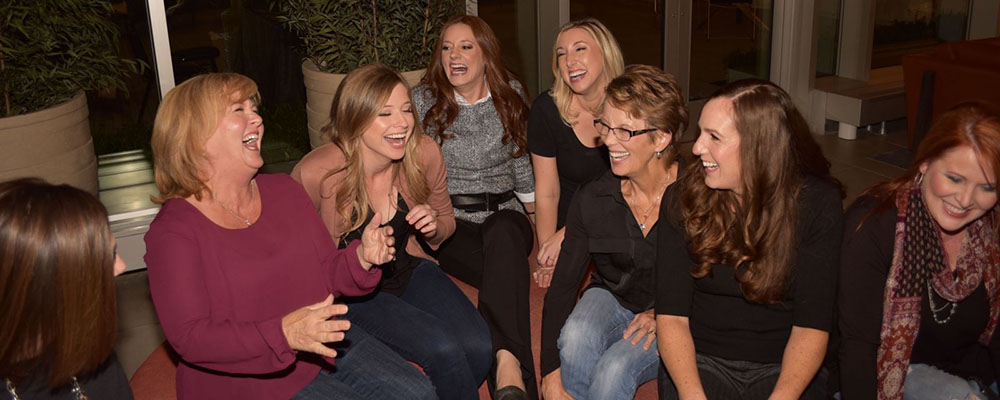 ---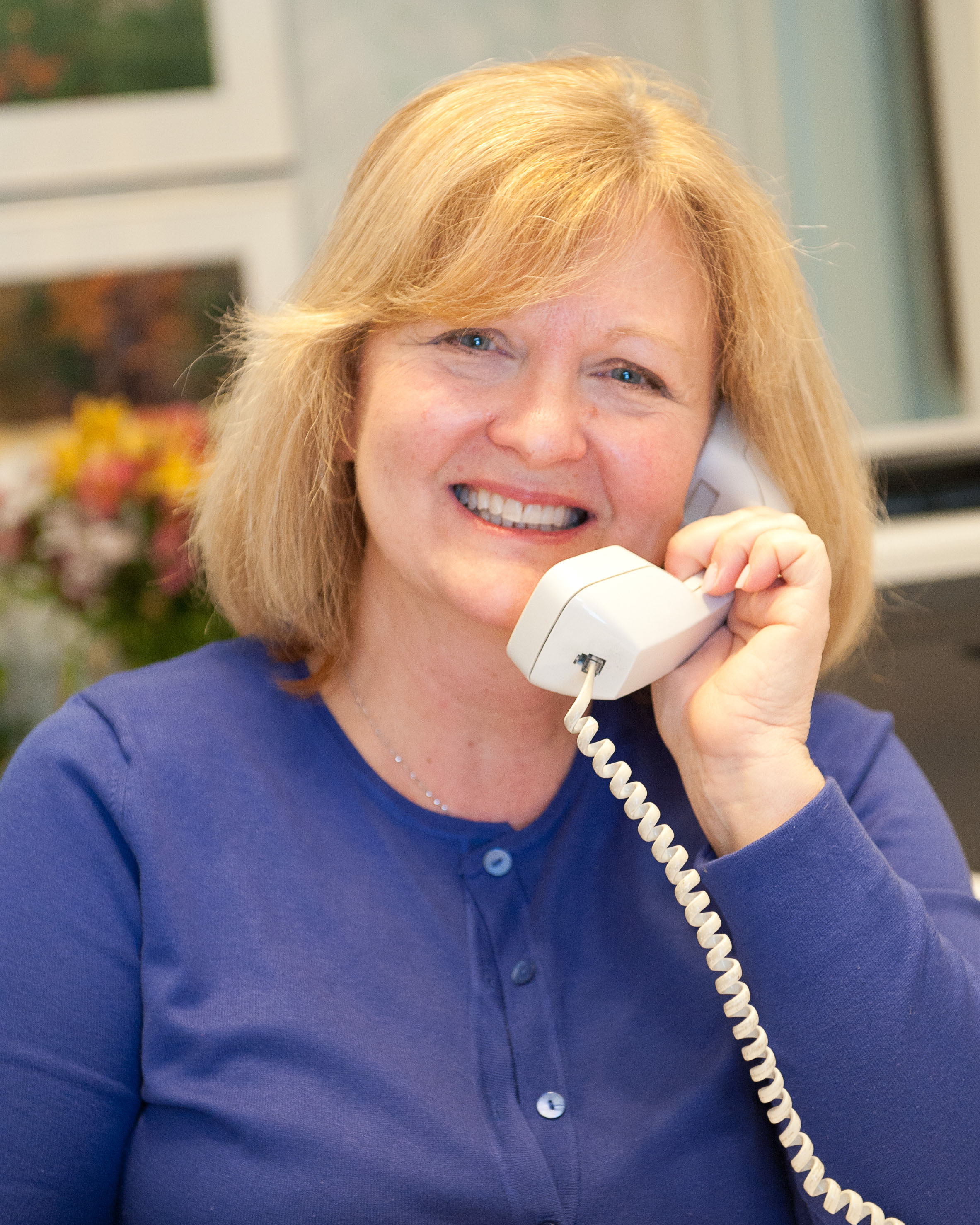 Sue
Receptionist
Sue is the director of first impressions. She is perpetually happy! She genuinely cares about our patients and considers them to be friends. When she takes a vacation, our patients panic that she's not here! Sue has a seriously warm and fuzzy effect on everyone.
With her friendly and welcoming smile, Sue excels at making patients feel instantly at home. She loves working with a great group of people and caring for the smiles of her friends and neighbors.
Sue's been married for more than 35 years and has two adult children as well as a Golden Retriever, Addy. She likes being outdoors, especially bike riding and walking. Sue also enjoys shopping trips and reading.
---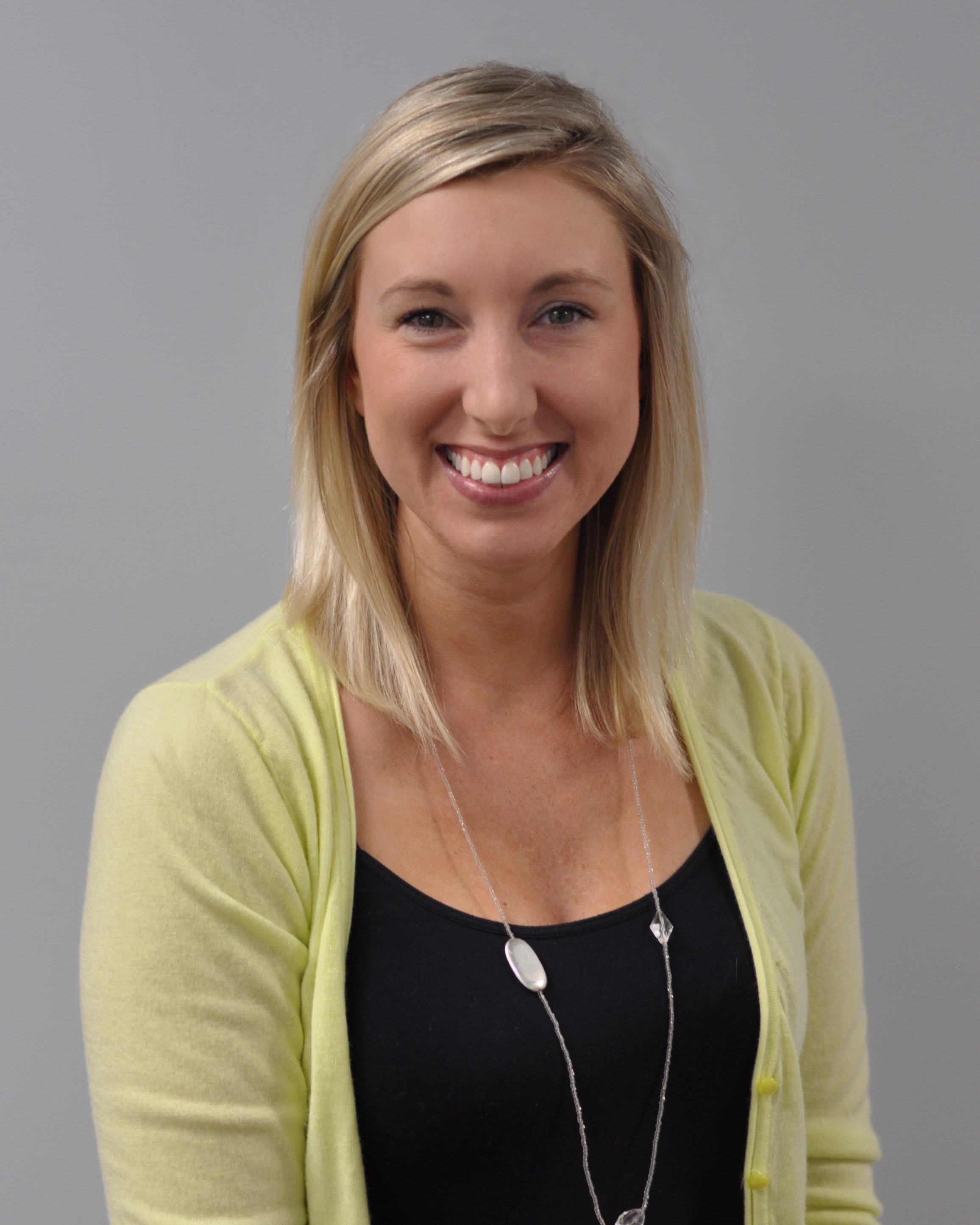 Hannah
Office Manager
Hannah is Dr. Schaefer's office manager and the sweetest person to work with. Whether she is chairside or in the reception area, she has a big smile and easy personality that people are drawn to.
Hannah loves our patients and enjoys getting to know them; she knows our patients feel the same, because they frequently tell her so. She's very organized, likes keeping things orderly, and loves working with insurance companies to figure out claim issues.
Hannah is married with two beautiful boys. She and her husband have been together for more than 14 years — since their junior year of high school!
---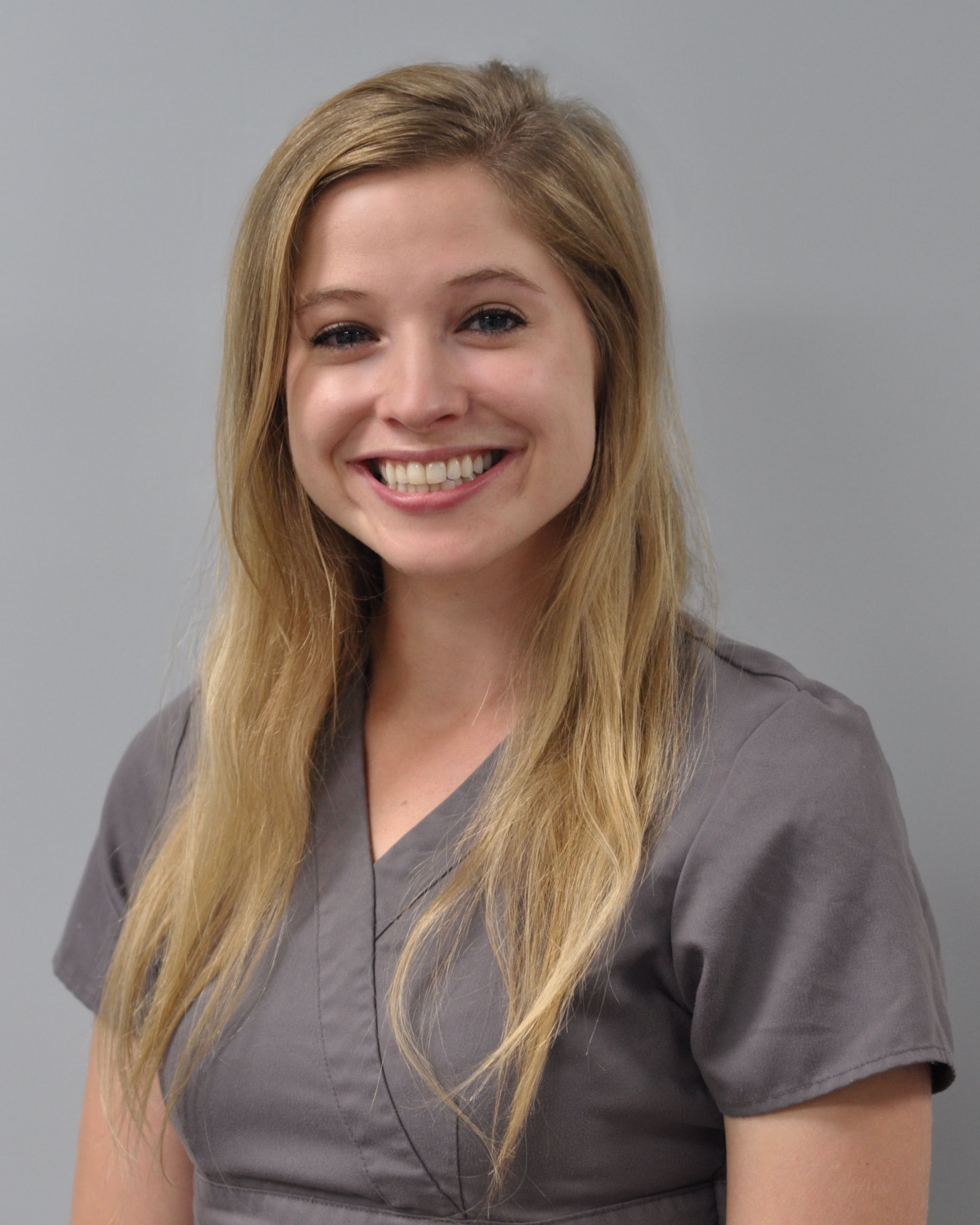 Liz
Registered Dental Hygienist
Liz brings a lot of life to our office. She is our biggest advocate for dental health prevention and will be sure to mention flossing at your visits. She says it out of love and would drive to everyone's house at night to floss for him or her if she could!
For Liz, the best part of her work is seeing a patient who walks in hiding their teeth walk out with a big smile. She loves patient education: teaching people the best ways to brush, floss, and how to improve their oral and overall health.
Liz tries to spend her time off outdoors. She is an avid runner, practices yoga, and loves to get in a good spin workout!
---
Meg
Registered Dental Hygienist
Meg has the girl-next-door charm. She is easy to talk with, does an exceptional job with every cleaning, and is super gentle. She is only with us one day a month, so Meg books out months in advance. She has a cult-like following — in a very good way!
Meg's favorite part of being a hygienist is helping people feel good about their smiles. For her, watching a patient regain their dental health is fulfilling. She's always encouraging people to be excited about caring for their smiles!
Meg has been married for more than 18 years. She and her husband have a son who's an enthusiastic hockey player and a daughter who's a swimmer, dancer, and loves playing soccer.
---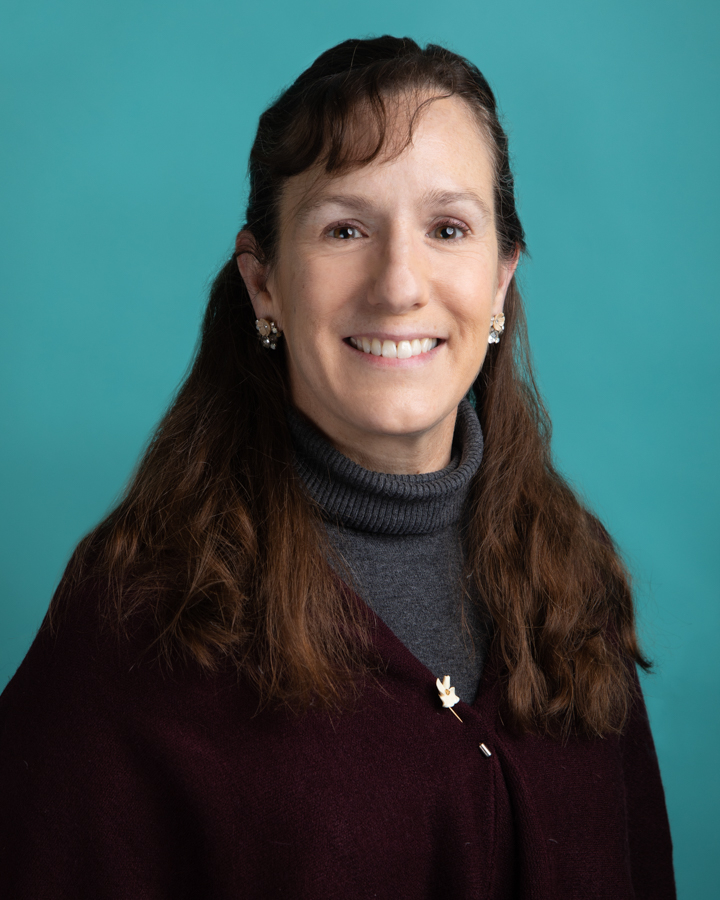 Kris
Dental Assistant
Kris makes the best-fitting bleach trays we've ever seen! She is personally responsible for a lot of beautiful white teeth here in Buffalo. She's been assisting for a long time and often hands Dr. Schaefer tools before being asked. Dr. Schaefer is convinced that Kris can read her mind, but Kris downplays it and says the doctor has secret hand signals she gives when she wants a certain instrument!
Kris says her job is not a job; it's what she loves to do! She loves talking with patients and helping each to feel safe, comfortable, and happy with their treatment. Kris knows our patients appreciate all we do — they tell her so!
Kris loves visiting with family, traveling, and trying new restaurants. She plays the viola, and works and volunteers with her church, Wesleyan Church of Hamburg. While Kris does enjoy time with friends, she also likes quieter moments with a good book or watching a movie.
---
Peg
Registered Dental Hygienist, Receptionist, Assistant
Peg can fill in for anyone other than Dr. Schaefer! She is not here on a regular basis, but fills in any time we need her. She is very detailed oriented, has a big laugh and a heart of gold. She had a very fulfilling and successful career as a fulltime registered dental hygienist for 30 years with the same doctor. She is also Dr. Schaefer's nanny.
Peg says she loves every part of what she does, but most of all she is happy to help people regain their oral health and love their smile.
Peg and her husband Floyd have been married for more than 20 years. Combined, they have six children, 19 grandchildren, and one Siberian Husky. They live in the Kenmore-Town of Tonawanda area and love it there, though they are not always thrilled about trekking through the November-through-March winters!
---
Ellie
Registered Dental Hygienist
Elizabeth was born in Buffalo, New York but raised in Delaware. She has since moved back and is glad to be a part of this community. Her favorite part of working in dentistry is improving the smiles of our patients.
Elizabeth is very down to earth and extremely diligent; your teeth will surely sparkle after your visit!
Outside of work, her hobbies include cooking, baking, bicycling, reading and volunteering at animal shelters.
---
Heather
Dental Assistant, Dental Hygiene Student
Heather started off as our intern last year but quickly became part of our team. She's very easy going, genuine and passionate about helping others. She works mainly in our front office but could quickly switch to assist with Dr. Schaefer. Heather was also recently accepted into Dental Hygiene school!
Heather's favorite part of her job is seeing patients walk out with healthy and confident smiles. Because after all, you're never fully dressed without a smile!
When she is not in the office, she could most likely be found at the park with her Golden Retriever, Bindi. Heather also enjoys camping, shopping and spending time with her family.
---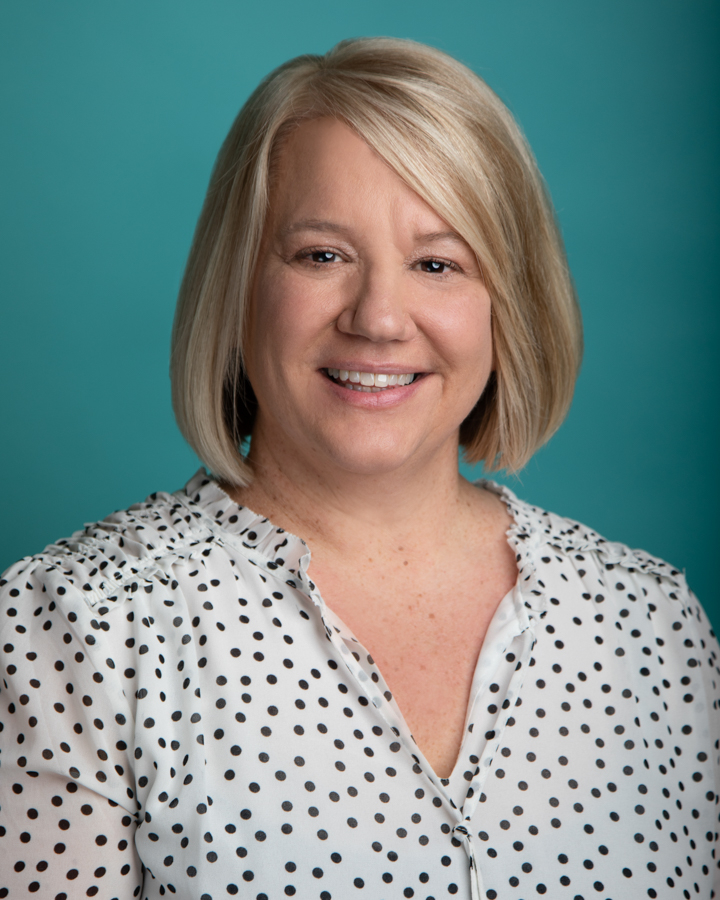 Jen
Registered Dental Hygienist
Jennifer has been a practicing dental hygienist in the Buffalo area for 20 years. She is always patient and very understanding. Jennifer has such a warm heart and treats all of our patients like family. She loves getting to know her patients one on one and the opportunity to work with them to achieve their optimum oral health care goals.
Outside of work she is a dog lover, has a passion for cooking and loves spending time with family and friends.
---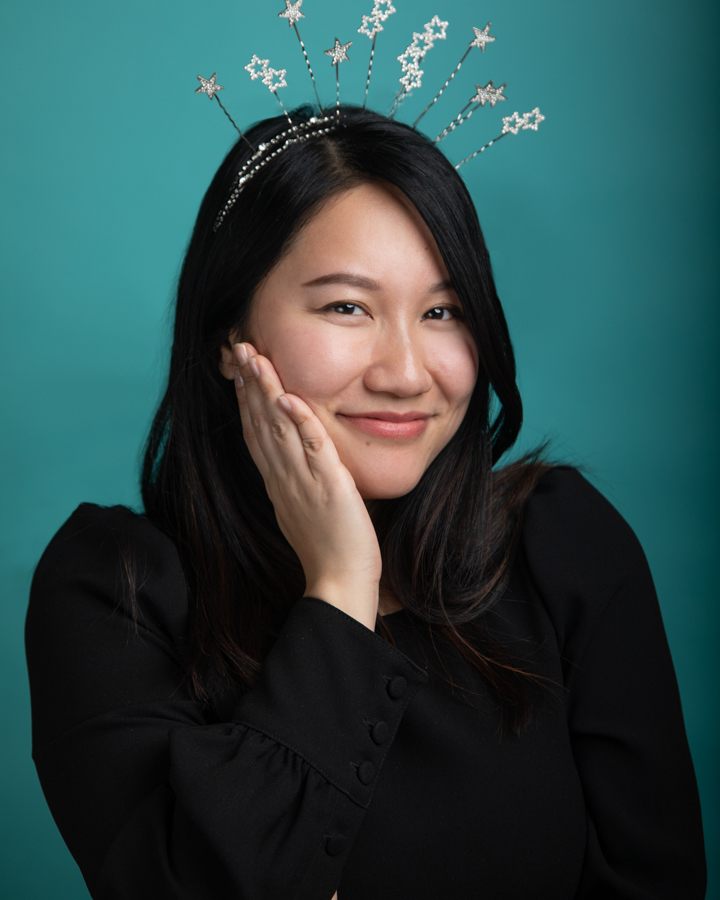 Tho
Registered Dental Hygienist
Tho was born in Morong, Bataan but raised in Buffalo, New York. She has been a practicing dental hygienist in the Buffalo area for 10 years. She loves getting to know her patients and making them feel comfortable.
Outside of the office, she has a passion for art, nature, and shopping for casual headbands.
---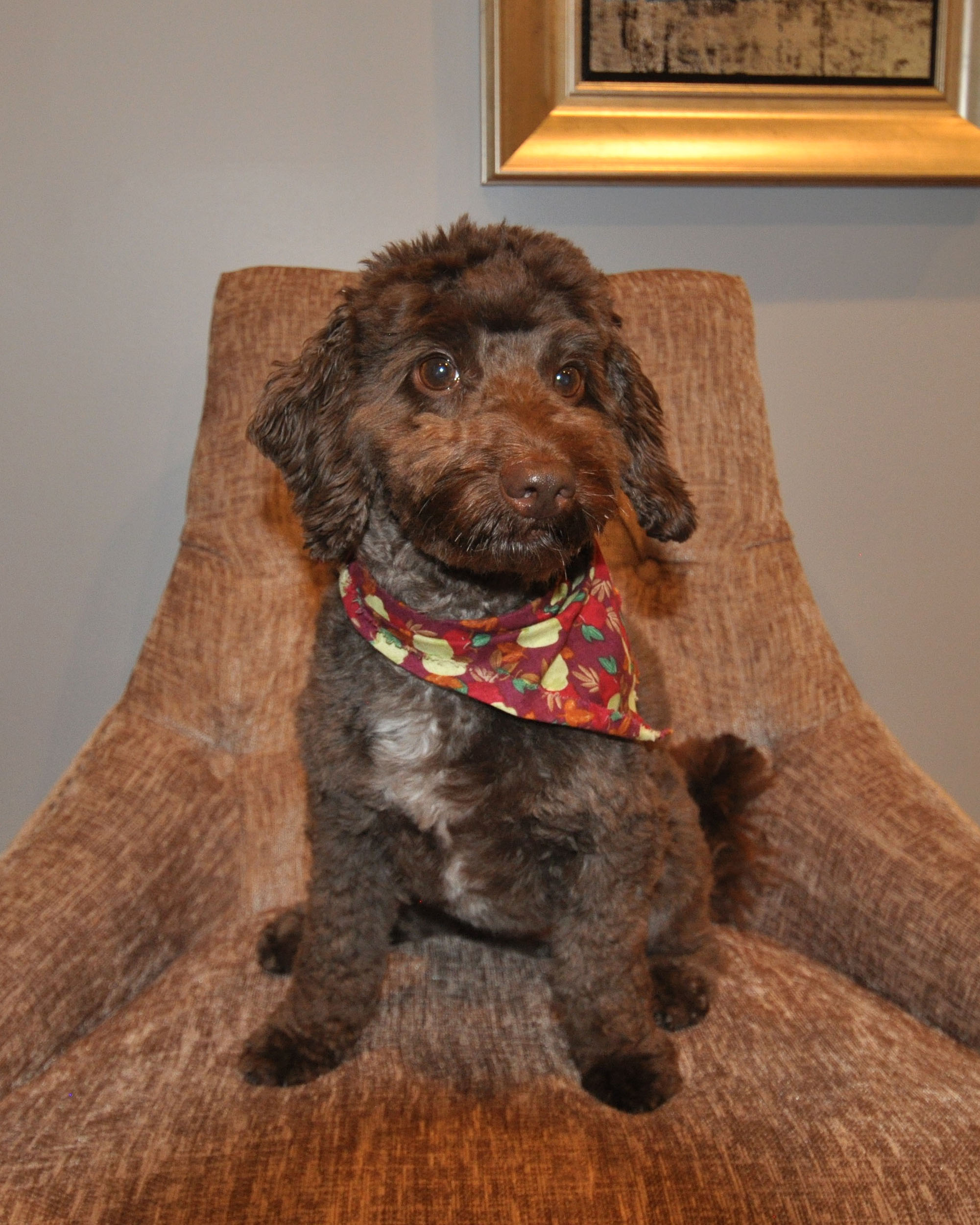 Charlie
Charlie is our office pup who cannot quite pass the therapy dog tests but loves to come and visit. We are still working on him walking past treats without trying to eat them. He's very food motivated and is always under our lunch table! You can meet him if you are the appointment right after lunchtime before he goes home for the day. Charlie is also available for appointments upon request.